Boluwatife Balogun is the son of Wizkid and Ogudu Oluwanishola.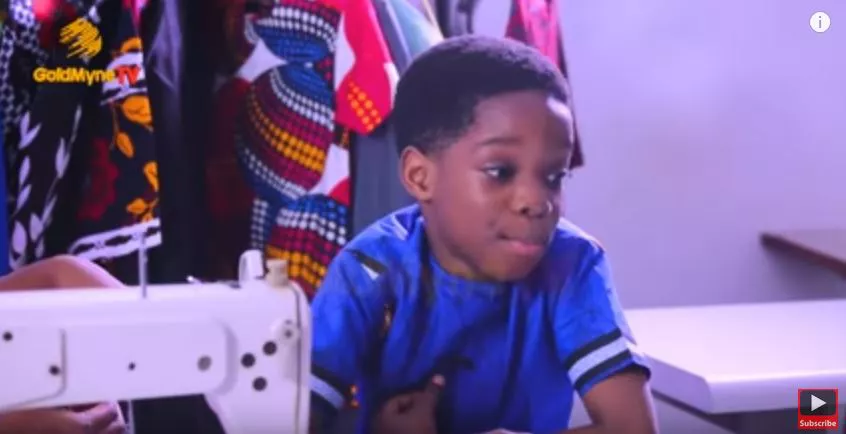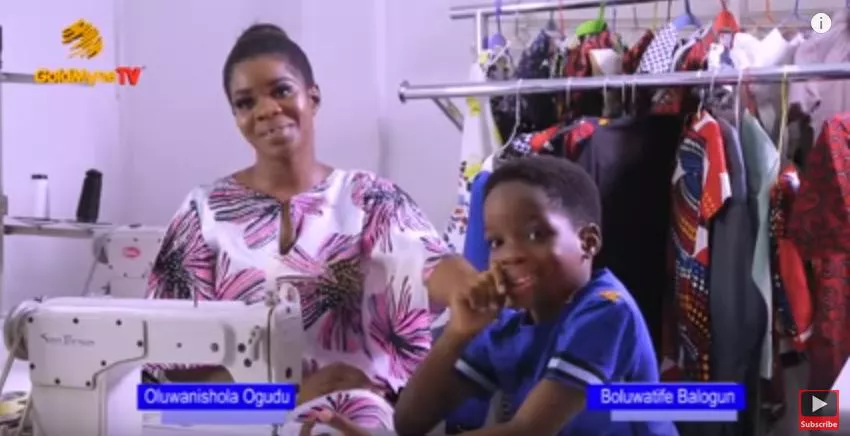 He has recently caught the eyes of the fashion world when he started to wear his own designs. However, it started with his mother, who is actually the right influence on him from when he was a kid.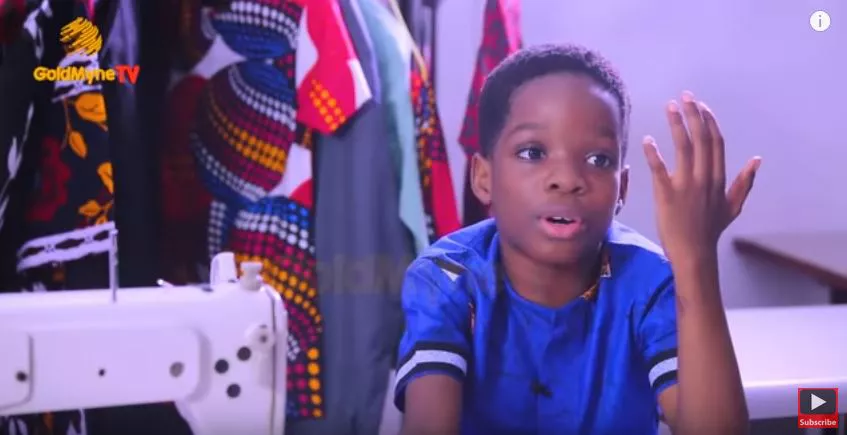 source: youtube.com
Boluwatife has aspirations and would also love to style his father, Wizkid himself.
Watch the complete interview here: